Emporium Capital K.A Limited
Emporium Capital K.A Limited – True STP Broker – is a CySEC Licenced Cyprus Investment Firm (CIF), offering PRIME Trading Services on Stocks and Equity Indices (CFDs), as well as Portfolio Management Solutions.
From our headquarters in Nicosia – Cyprus, we have created a secure trading network consisting of high-end technology and prestigious partnerships, all of which enable us to be a secure, transparent and reliable broker.
Risk warning: CFD trading involves a high risk of loss. T&C's apply
Dedicated Trading Desk Services
Our team of experts and Prime Account Brokers are fully certified and highly experienced in the management of Private Client portfolios.
Active Portfolio Management
Preserve your wealth with the proprietary software and revolutionary technology powering the Cleartrust Atlas Quant Fund!
Sophisticated Software Trading Solution
For better trading performance!
Our Software Trading Solution is a powerful partnership of data and software, ideal for institutional and private client dealing rooms, fund managers, research departments, corporations and private traders.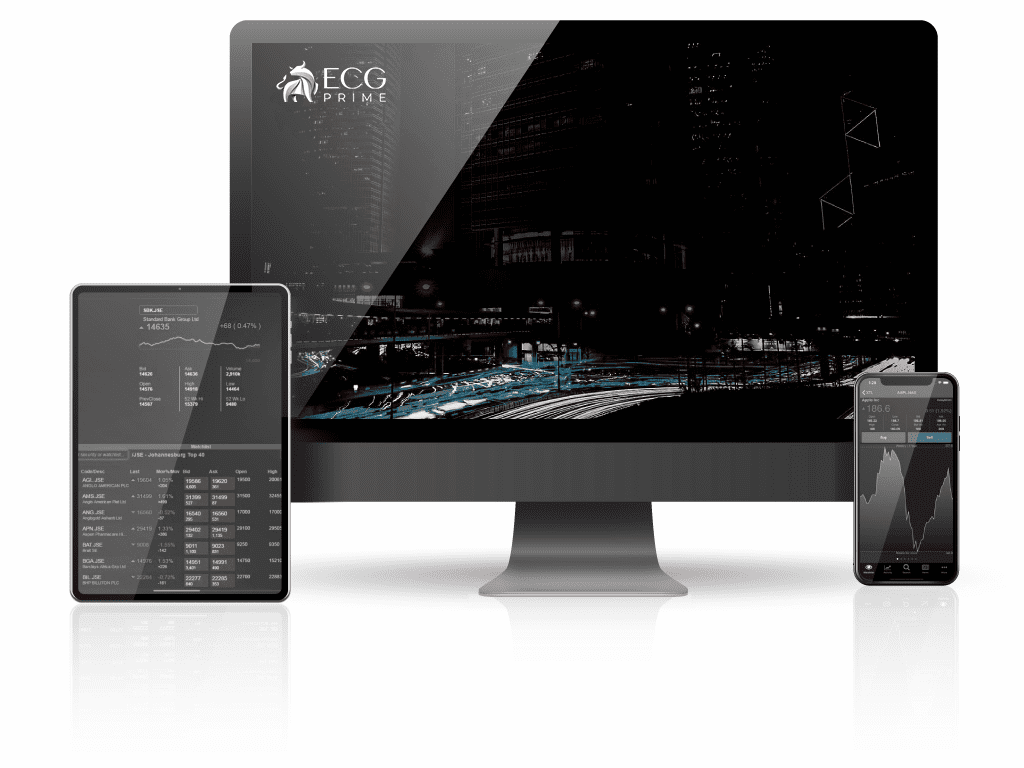 SEGREGATED BANK ACCOUNTS
Your Funds are Safe with us!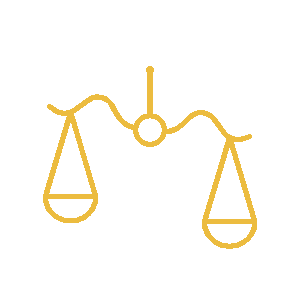 LICENCED & REGULATED
CySEC | MiFID | I.C.F
STP/NDD | TRUSTED | RELIABLE
No Conflict of Interest!
TRADING DESK SERVICES
No Delays | Fast Executions
Join our prestigious network of high-net-worth individuals
Become a part of our prime network of individuals to receive one-to-one support, tailor-made services, and more prime benefits.
We pride ourselves on placing our clients' best interests at the very centre of everything we do and building robust, fruitful relationships that can stand the test of time. Integrity, Reliability, Innovation, Professionalism are values which we use as a main guide, striving daily to inspire a high level of trust and confidence to anyone who chooses to work with us.
Licenced & Regulated
Your Funds Are Safe With Us!
We are Licenced and Regulated by the Cyprus Securities and Exchange Commission (CySEC) and we are also a member of the Investor Compensation…
Best Order Execution
Tight Spreads | Low Commisions.
We offer a proprietary computerized routing algorithm which is designed to optimize both speed and price of execution by continuously scanning…
No hidden fees
We offer competitive spreads.
Gain access to deep, true liquidity and benefit from the best available bid and ask prices. Get direct access to major exchanges globally & experience…
Sophisticated Trading
Desktop PRO & We.
Our Software Trading PRO solution is a flexible, scalable and highly customisable market data interface which provides a suite of sophisticated market…
Trade global markets
Indices - Stocks
Access close to 200 global markets anytime – anywhere and instantly trade up to 3,000 Instruments over 4 Asset Classes – Indices + CFDs on Stocks…
TRUE STP - No Dealing Desk
A Broker you can Trust.
We operate with the Straight Through Processing model. We do not have a Dealing Desk and will never hold a counter position on our client's trade…
Client Dedication
Client-centric approach.
Our Brokerage is open during EU & US open and closing market hours and our support team is at your disposal 24/5 to ensure you are 100% satisfied!
Margin & Leverage
Magnifies gains but losses too!
Contracts For Difference (CFDs) can be traded on leverage, which means that traders need only deposit a small percentage of the full value…
Segregated Accounts
Your Funds Are Safe With Us!
We safeguard your data & funds. We ensure that your personal information remain confidential and your funds entrusted to us are secure…
Trade in a safe environment...TRANSPARENT - LICENCED - STP/NDD BROKER!